The Venetian's Candle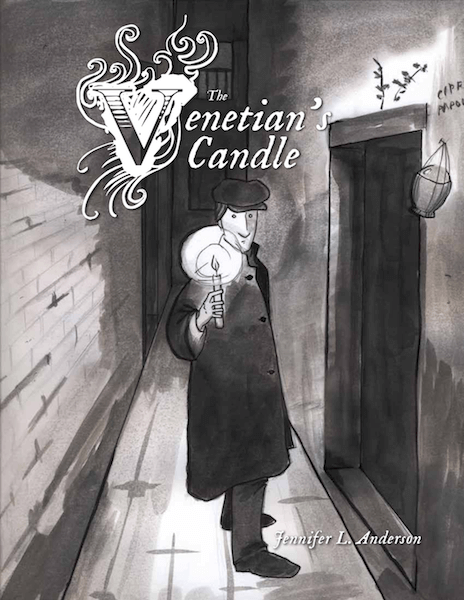 A four-page adaptation of a Venetian ghost story.
Pencil, pen and ink on Bristol. 2016.
Vulture/Swanmaiden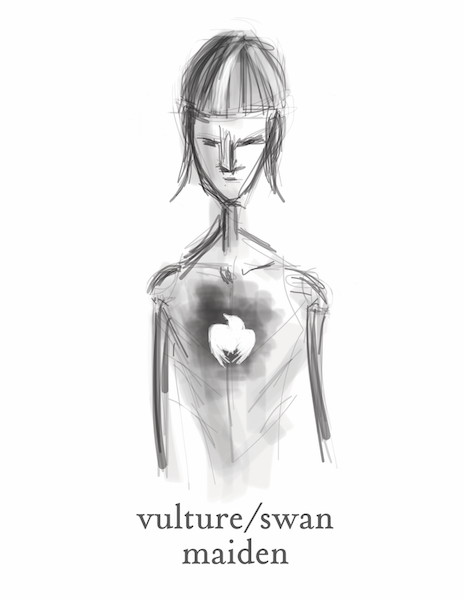 A printed companion to my 2018 Inktober exercise, in which I explore self-portraits as vultures, swans, and women once birds.
Created digitally. 2018-9.
The Owl in the Attic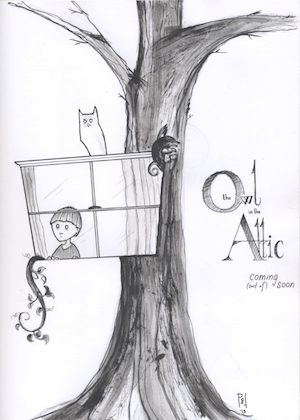 A graphic novel about a lonely little girl who finds unexpected friends in the woods behind her new house.